Hamish Flynn
Quick Info
Research Interests
Bayesian Statistics, Machine Learning, Meta Learning, Optimal Control

More Information

Contact Information
Mail. emailhamish@robot-learning.de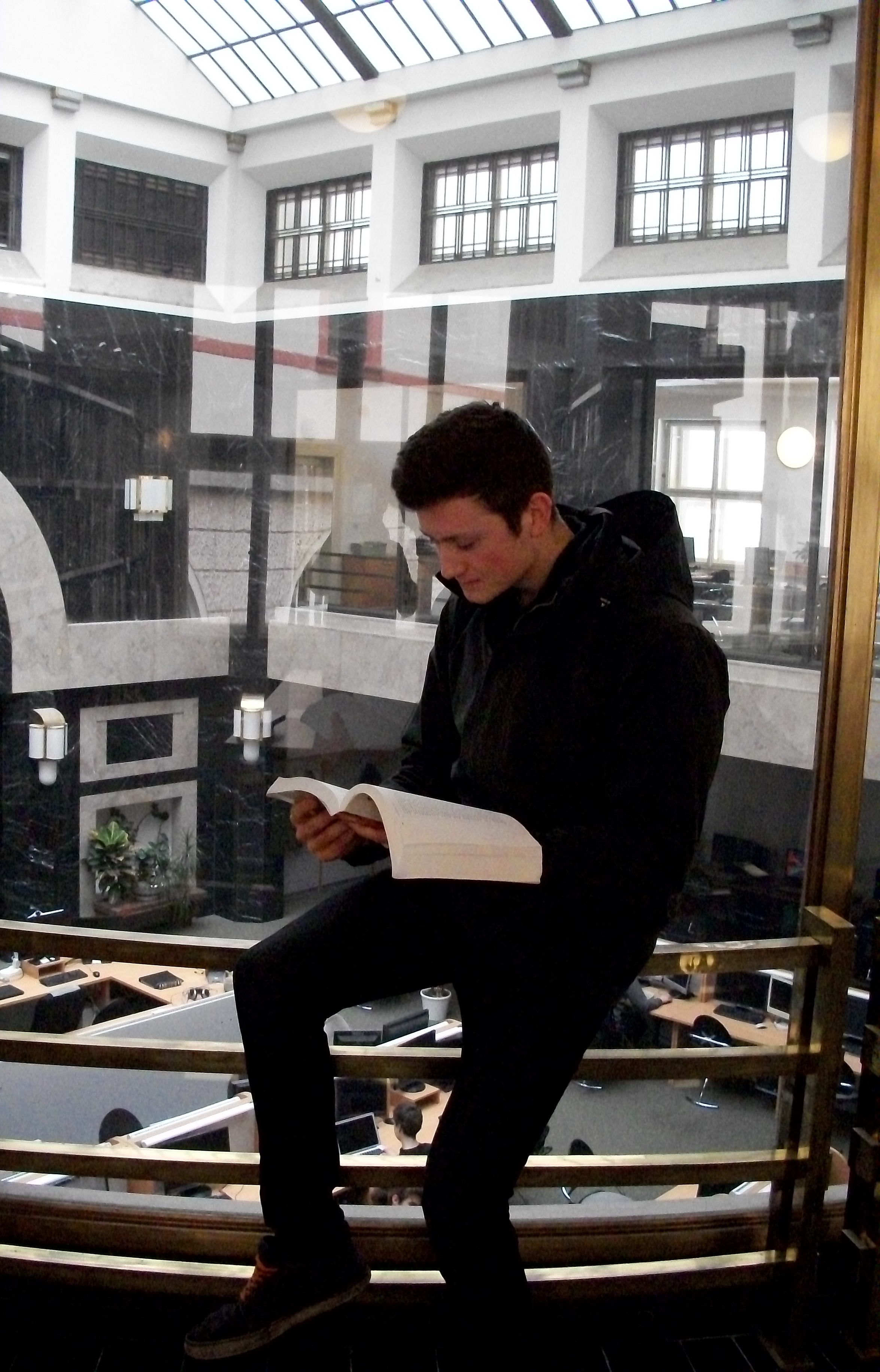 Hamish Flynn joined the Intelligent Autonomous Systems group in March 2020 as an external PhD student in collaboration with the Bosch Center for Artificial Intelligence.
Before starting his PhD, Hamish completed an MSc in Artificial Intelligence at the University of Southampton and a BSc in Mathematics at the University of Bristol. In his master's thesis, he investigated the application of neural architecture search methods to recurrent neural networks. Between his Bachelor's and Master's degrees, Hamish worked as a data analyst at The Stars Group in the Isle of Man.
In his PhD research, Hamish is working on utilising both physical prior knowledge and experience from prior tasks to increase the sample efficiency of model-based reinforcement learning methods.
Research Interests
Bayesian Statistics, Machine Learning, Meta Learning, Optimal Control