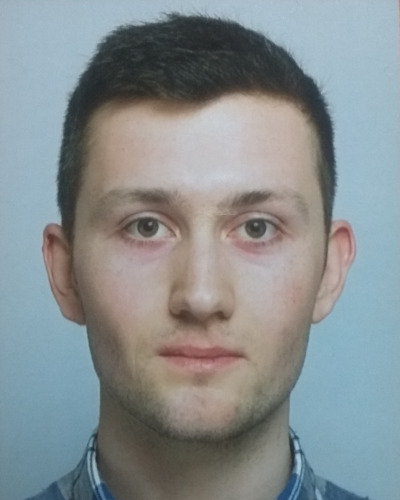 Hamish joined the Intelligent Autonomous Systems group in March 2020 as an external PhD student in collaboration with the Bosch Center for Artificial Intelligence.
In his PhD research, Hamish is using mathematical methods to design bandit algorithms that have competitive empirical performance and rigorous performance guarantees. He is fond of PAC-Bayesian bounds and concentration inequalities for martingale mixtures.
Before starting his PhD, Hamish completed an MSc in Artificial Intelligence at the University of Southampton and a BSc in Mathematics at the University of Bristol.
Publications
Flynn, H.; Reeb, D.; Kandemir, M.; Peters, J. (in press). PAC-Bayes Bounds for Bandit Problems: A Survey and Experimental Comparison, IEEE Transactions on Pattern Analysis and Machine Intelligence (PAMI).
Flynn, H.; Reeb, D.; Kandemir, M.; Peters, J. (2023). Improved Algorithms for Stochastic Linear Bandits Using Tail Bounds for Martingale Mixtures, Advances in Neural Information Processing Systems (NIPS / NeurIPS).
Flynn, H.; Reeb, D.; Kandemir, M.; Peters, J. (2022). PAC-Bayesian Lifelong Learning For Multi-Armed Bandits, Data Mining and Knowledge Discovery, 36, 2, pp.841-876.