Siwei Ju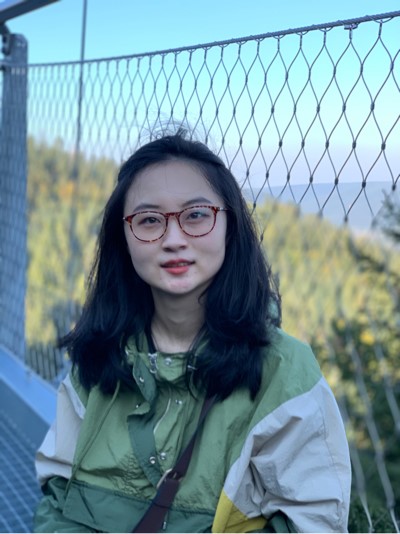 Siwei Ju joined the Intelligent Autonomous Systems Group as an external Ph.D. student in cooperation with Dr. Ing. h.c. F. Porsche AG in August 2021. In her Ph.D. research, she works on the modeling of human race car drivers utilizing imitation learning or reinforcement learning method.
Prior to this, Siwei received her Bachelor's degree in Mechanical Engineering from Beijing Institute of Technology and her Master's degree in Automation Engineering from RWTH Aachen. Her Master's thesis focuses on modeling the adaptation behavior of human race car drivers using imitation learning.
Publications
, IEEE Transactions on Systems, Man and Cybernetics: Systems.
, IEEE Robotics and Automation Letters (RA-L), 8, 7, pp.4107-4114.