Joe Watson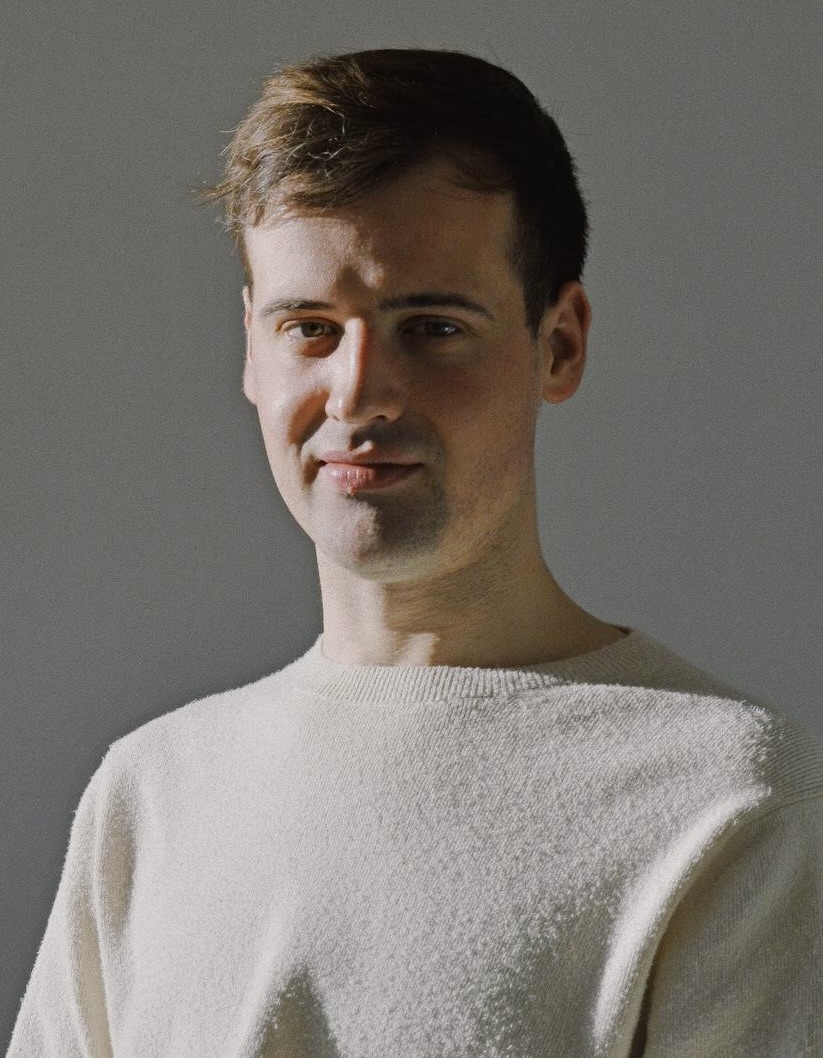 Joe joined the Intelligent Autonomous Systems Group at TU Darmstadt as a Ph.D. researcher in December 2018. He studied Information & Computer Engineering at the University of Cambridge, where he received his BA and MEng. His Master's thesis "Vision-Based Learning for Robotic Grasping", which investigated the use of Convolutional Neural Networks for real-world grasp prediction, was undertaken at the Bio-Inspired Robotics Lab (BIRL) under the supervision of Dr Fumiya Iida. For two years, Joe worked at CMR Surgical (previously Cambridge Medical Robotics), a medical device startup. He worked extensively on the control and signal processing stack of the manipulators of Versius, a bespoke robotic platform for laparoscopic surgery, which to date has performed over 10,000 surgical procedures globally.
Supervision
Teaching
Robot Learning teaching assistant (2020 - 2022)
Reviewing
CoRL, NeurIPS, ICML, ICLR, AISTATS, IROS, IEEE RAL, Neurocomputing
Joe was selected as an R:SS Pioneer for robotics research in 2022 and was an intern at Google DeepMind Robotics in 2022-23.
Joe is interested in the duality between entropy-regularized optimization and (psuedo-) Bayesian inference for robot learning, as a means of designing principled methods for complex learning tasks. The application of these techniques range from trajectory optimization, imitation learning and model-free reinforcement learning. The Bayesian methodology also motivate the careful design of models and priors, which has inspired research involving Gaussian processes, differentiable physics simulators and function-space inference techniques.
Key References
Control as Inference
, Conference on Robot Learning (CoRL).

, Conference on Robot Learning (CoRL 2019).

, American Control Conference (ACC).

, The Multi-disciplinary Conference on Reinforcement Learning and Decision Making (RLDM).
Bayesian Machine Learning
, 3rd Symposium on Advances in Approximate Bayesian Inference (AABI).

, Proceedings of the International Conference on Artificial Intelligence and Statistics (AISTATS).
Inductive Biases and Differentiable Physics
, Proceedings of the IEEE International Conference on Robotics and Automation (ICRA).

, R:SS Workshop: Differentiable Simulation for Robotics.

, IEEE Robotics and Automation Letters (R-AL), 7, 1, pp.478-485.