I am now a research fellow at Aalto university.
Hany Abdulsamad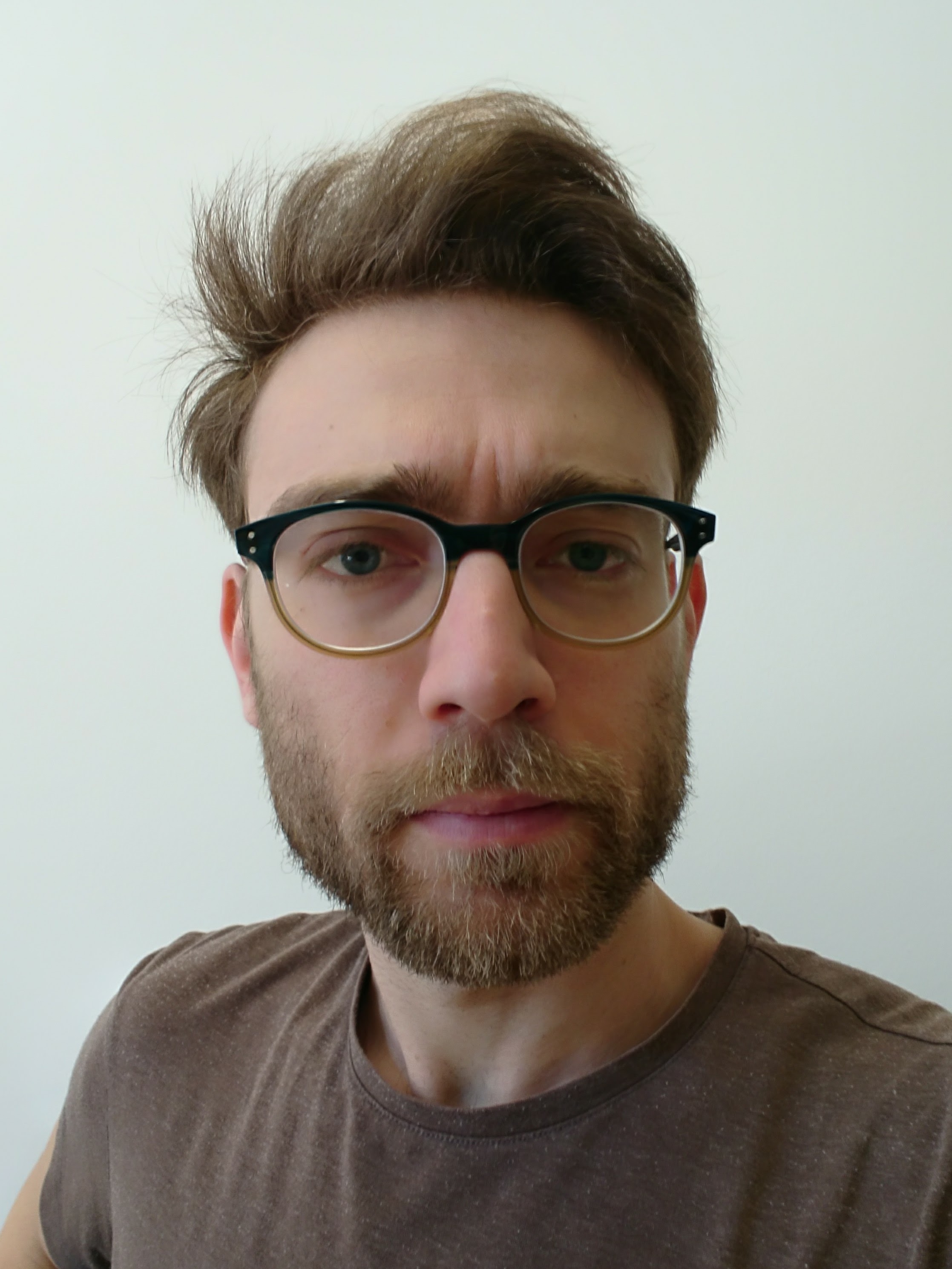 Hany Abdulsamad joined the Intelligent Autonomous System lab in April 2016 as a PhD student. His research interests include optimal control, trajectory optimization, reinforcement learning and robotics. During his Phd, Hany is working on the
SKILLS4ROBOTS
project with the aim of enabling humanoid robots to acquire and improve a rich set of motor skills.
Before starting his PhD, Hany completed his Bachelor's degree and Master's degree in Electrical Engineering and Information Technology at the Technische Universitaet Darmstadt. He wrote his Master's thesis entitled "Stochastic Optimal Control with Linearized Dynamics" in the Computer Science Department under the supervision of Gerhard Neumann, Oleg Arenz and Jan Peters.

Research Interest
Machine Learning, Reinforcement Learning, Optimal Control, Robotics.
Bayesian Inference, Hierarchical Models, Switching Dynamics, Robust Control.
Source Code
Mixture Models: https://github.com/hanyas/mimo
Trajectory Optimization: https://github.com/hanyas/trajopt
Switching Dynamics: https://github.com/hanyas/sds
REPS: https://github.com/hanyas/reps

References
Stochastic Optimal Control
Hierarchical Learning
Reinforcement Learning
Master Theses
Bachelor Theses