I have graduated and have become a fulltime employee at the German Research Center for AI (DFKI), Research Department: Systems AI for Robot Learning.
Boris Belousov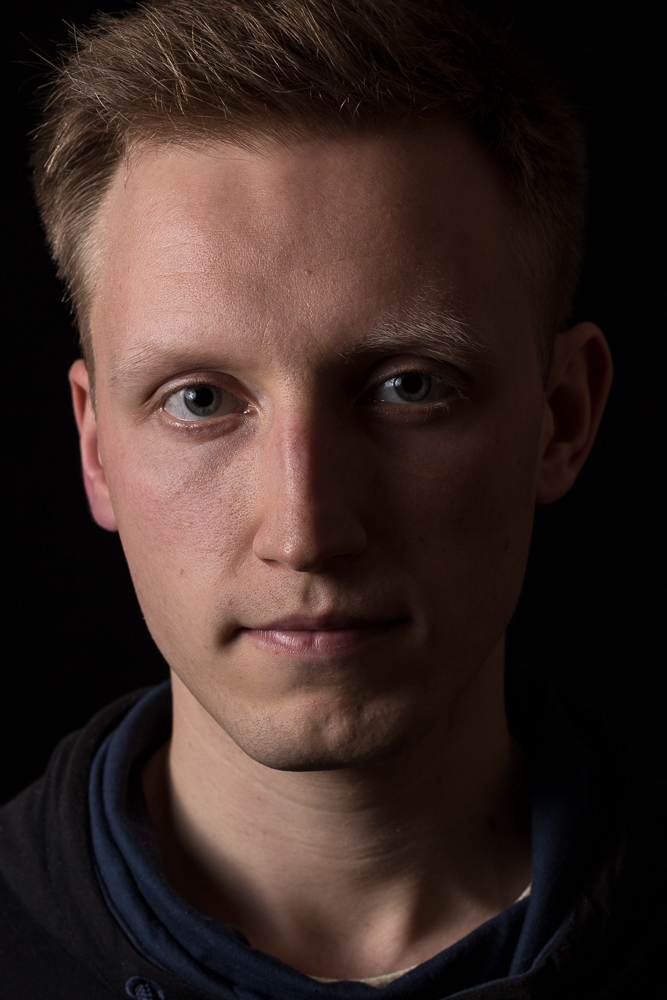 Boris Belousov joined IAS as a PhD student in February 2016. He holds an MSc degree in Electrical Engineering from FAU Erlangen-Nürnberg with a major in Communications and Multimedia Engineering and a BSc degree in Applied Mathematics and Physics from Moscow Institute of Physics and Technology with a specialization in Electrical Engineering and Cybernetics.
Boris is interested in optimal control, information theory, robotics, and reinforcement learning. To realize the vision of intelligent systems of the future—that autonomously set and accomplish goals, learn from experience, and adapt to changing conditions—Boris develops foundational algorithms based on Bayesian decision theory. He has worked on maximum entropy reinforcement learning, risk-sensitive policy search, active exploration, curriculum learning, distributionally-robust optimization, domain randomization, visuotactile manipulation.
References
Systems AI for Robot Learning
Reinforcement Learning and Tactile Manipulation for Autonomous Robotic Assembly
Information-Theoretic Active Exploration
Maximum Entropy Reinforcement Learning and Stochastic Optimal Control
Boris serves as a reviewer for JMLR, TMLR, NeurIPS, ICML, AAAI, ICLR, EAAI, CORL, ICRA, IROS, AURO, RA-L, TR-O. For a full list of publications, see Publications.
Supervised Theses and Projects