Nico Bohlinger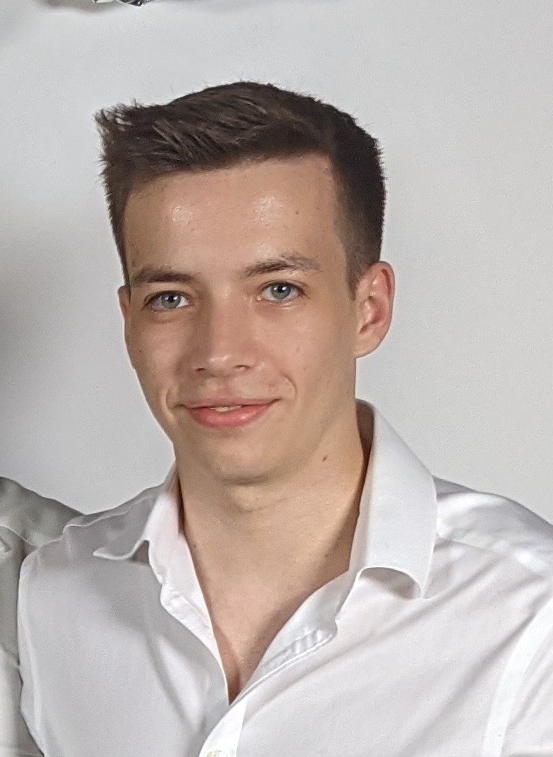 Research Interests
Reinforcement Learning, Robotics, Locomotion, Active Perception, Intrinsic Motivation
Affiliation
TU Darmstadt, Intelligent Autonomous Systems, Computer Science Department

Contact
nico.bohlinger@tu-darmstadt.de
Room E326, Building S2|02, TU Darmstadt, FB-Informatik, FG-IAS, Hochschulstr. 10, 64289 Darmstadt
+49-6151-16-25380

Nico Bohlinger joined the Intelligent Autonomous System lab on July 15, 2023, as a PhD student. He is working on locomotion and active perception with the Unitree A1 quadruped in simulation and the real world.
Nico holds a bachelor's degree in Business Informatics from the Offenburg University of Applied Sciences and a master's degree in Bioinformatics from the Goethe University Frankfurt.
He was previously part of the RoboCup teams Magma and Sweaty in Offenburg and developed Deep Reinforcement Learning (DRL) environments to learn complex soccer skills. Here is a recent interview with him in German.
Furthermore, he is developing the research-focused DRL framework RL-X.
Recent Publications